House Competitions
HOUSE COMPETITIONS 2023-2024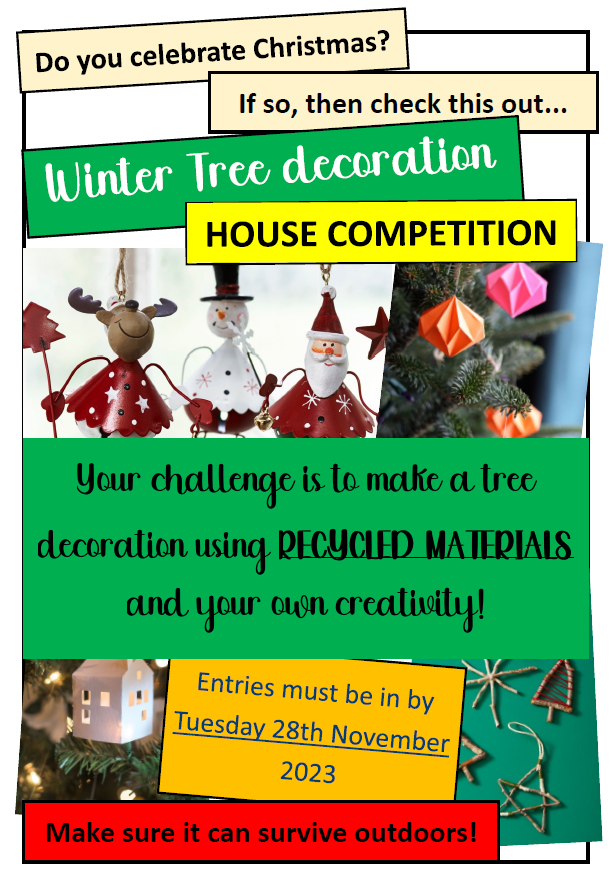 Here is our next competition! We look forward to seeing all your wonderful creativity and to displaying your wreaths in honour of all those who have fought and died in conflict.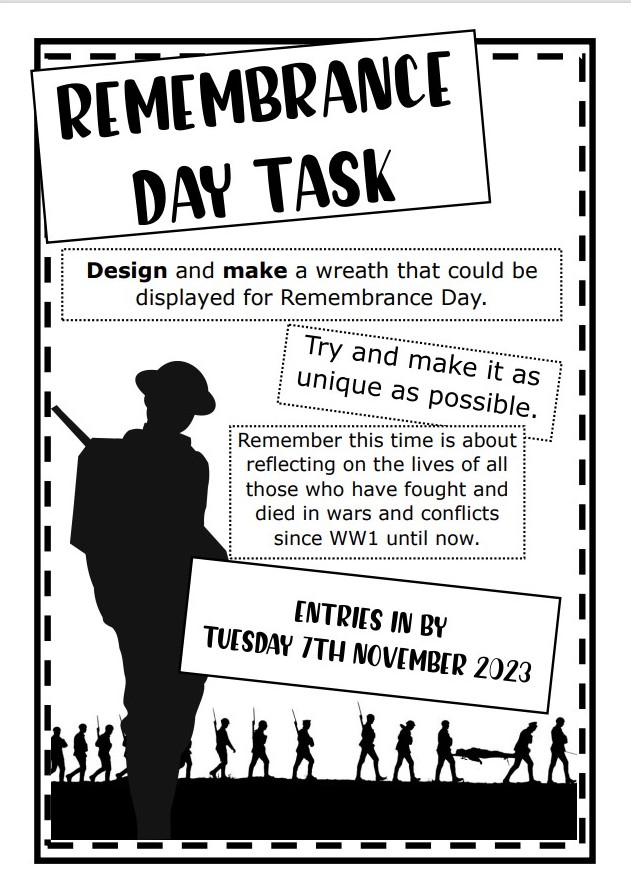 Here are just some of the amazing cakes that you made, and we sold for donations at our MacMillan coffee afternoon. What a wonderful selection!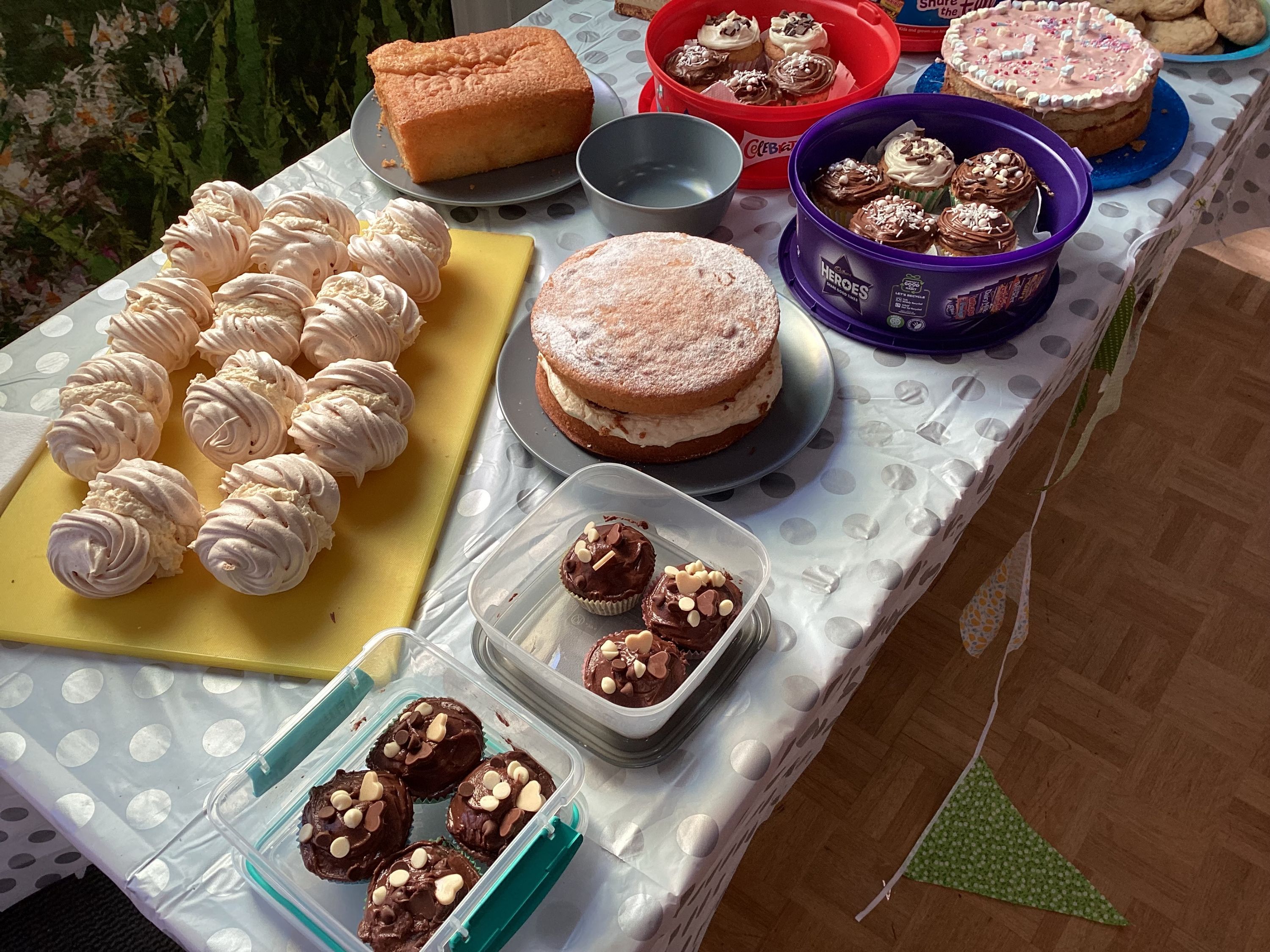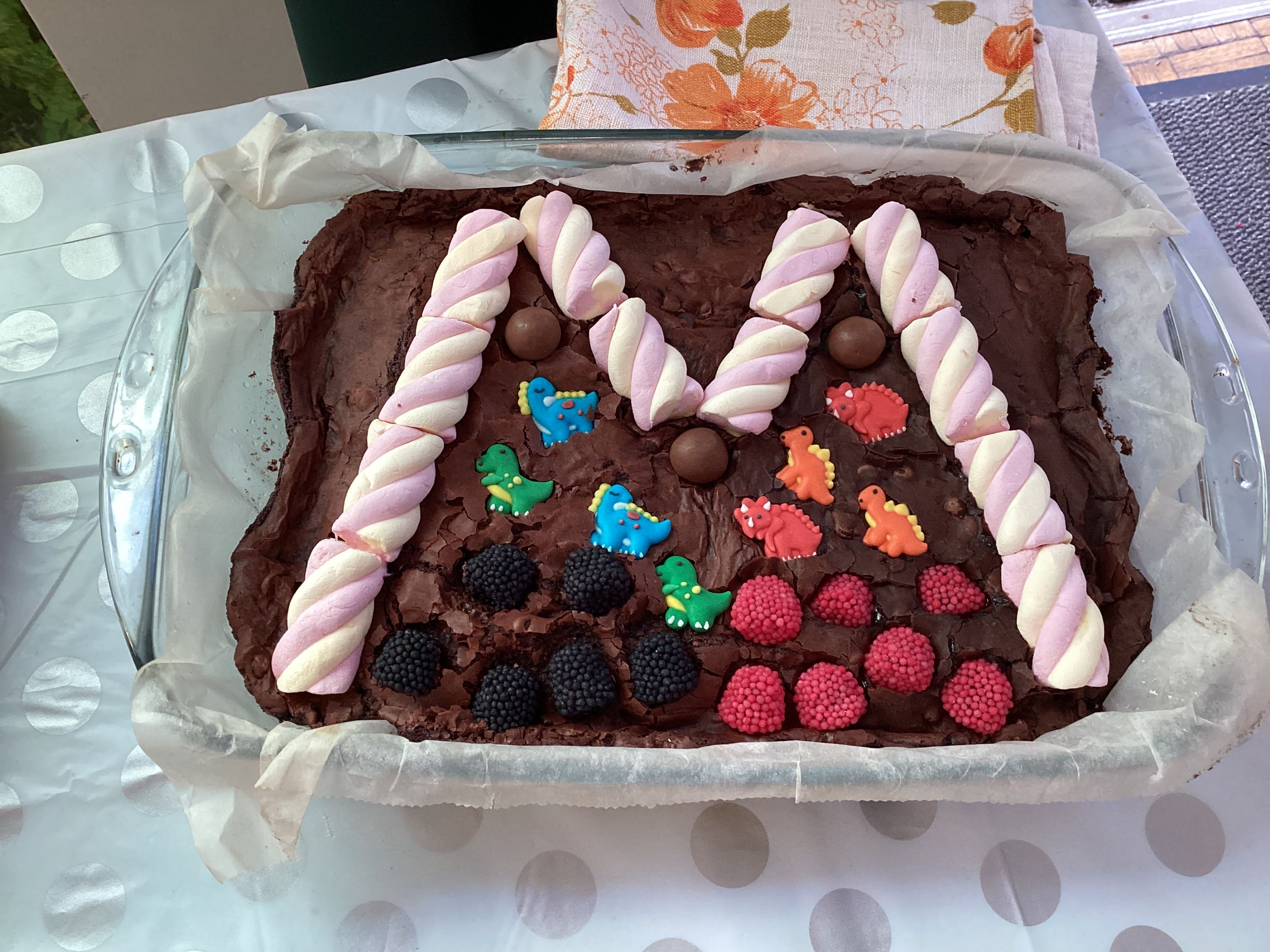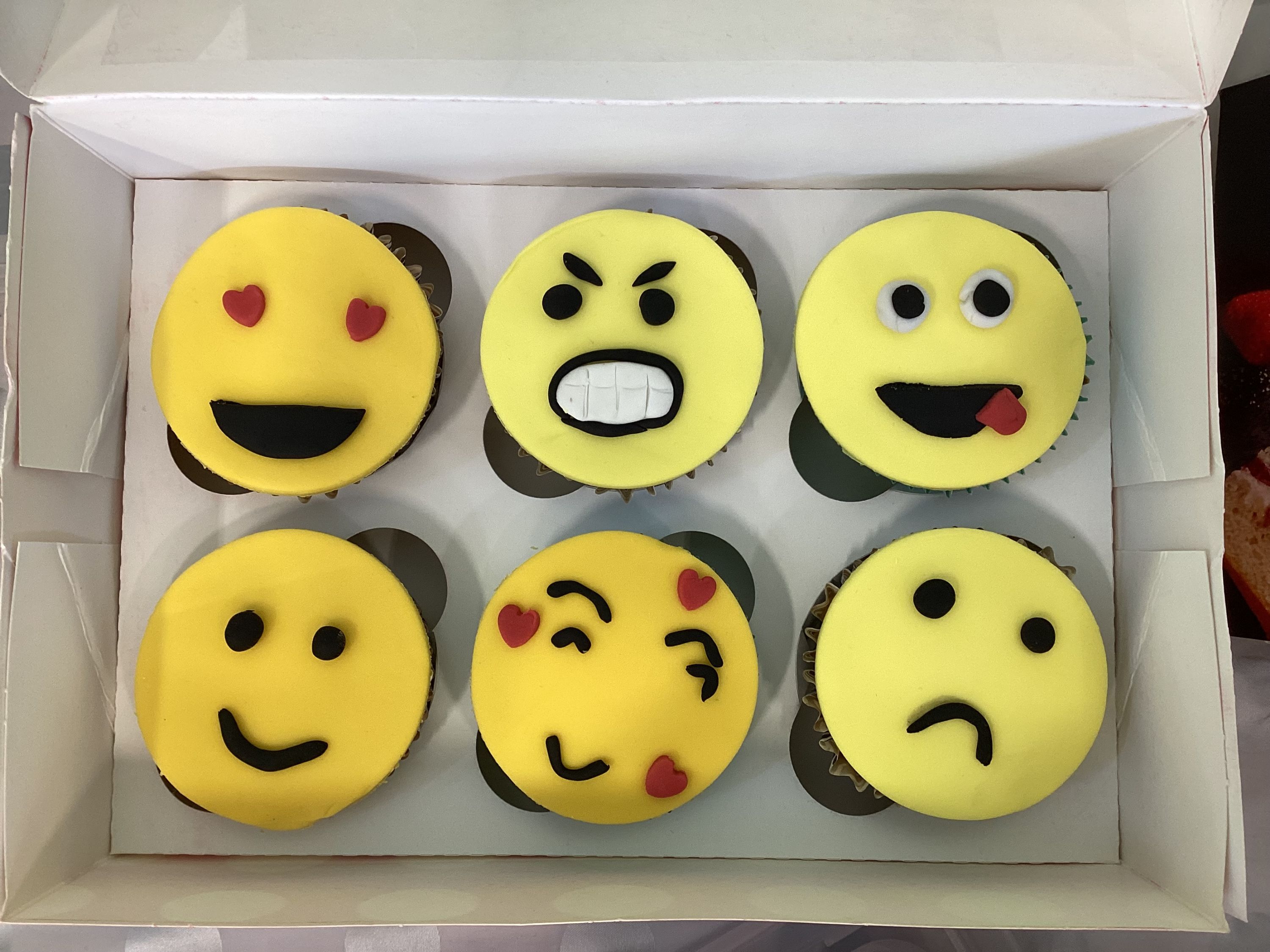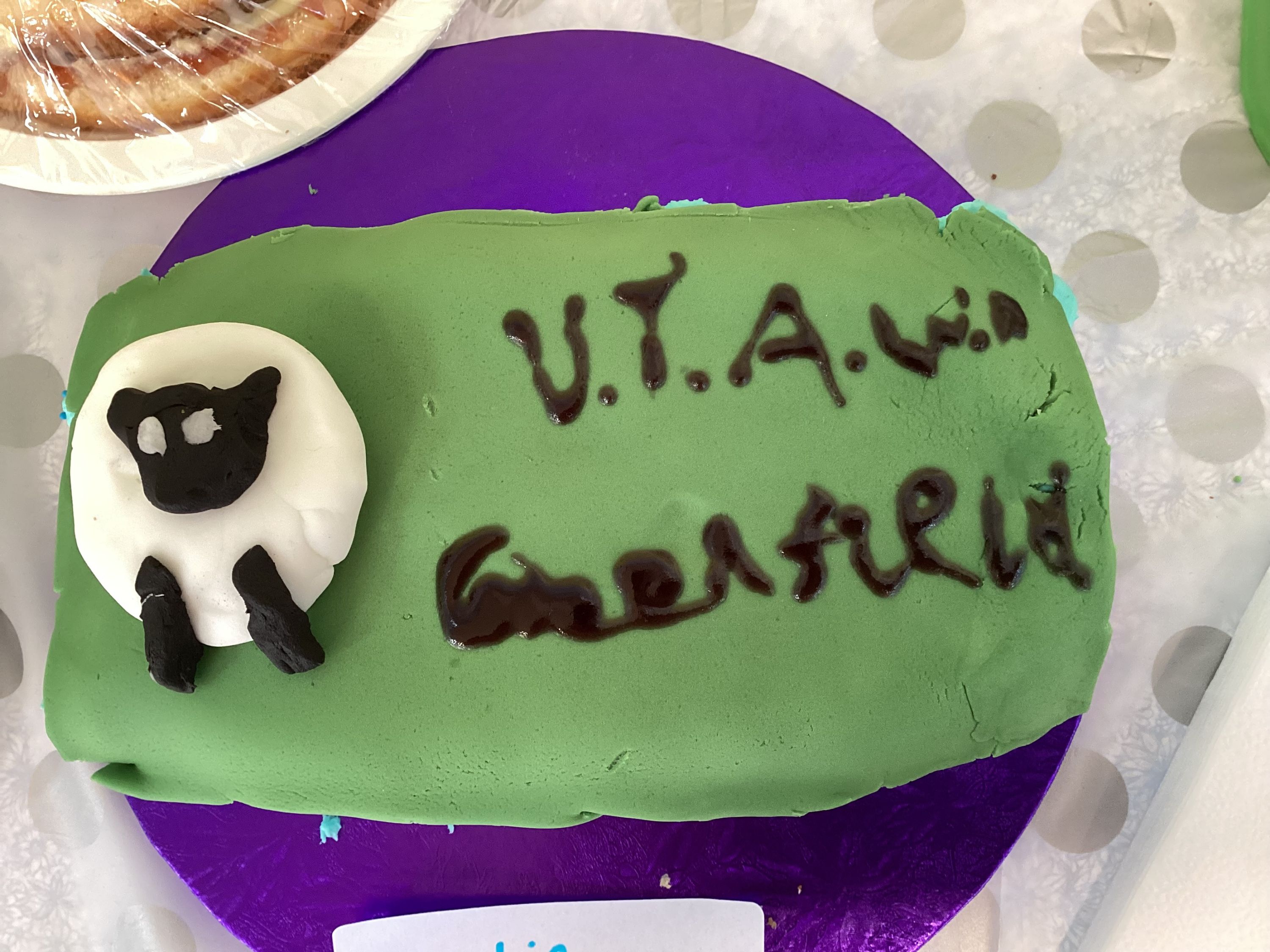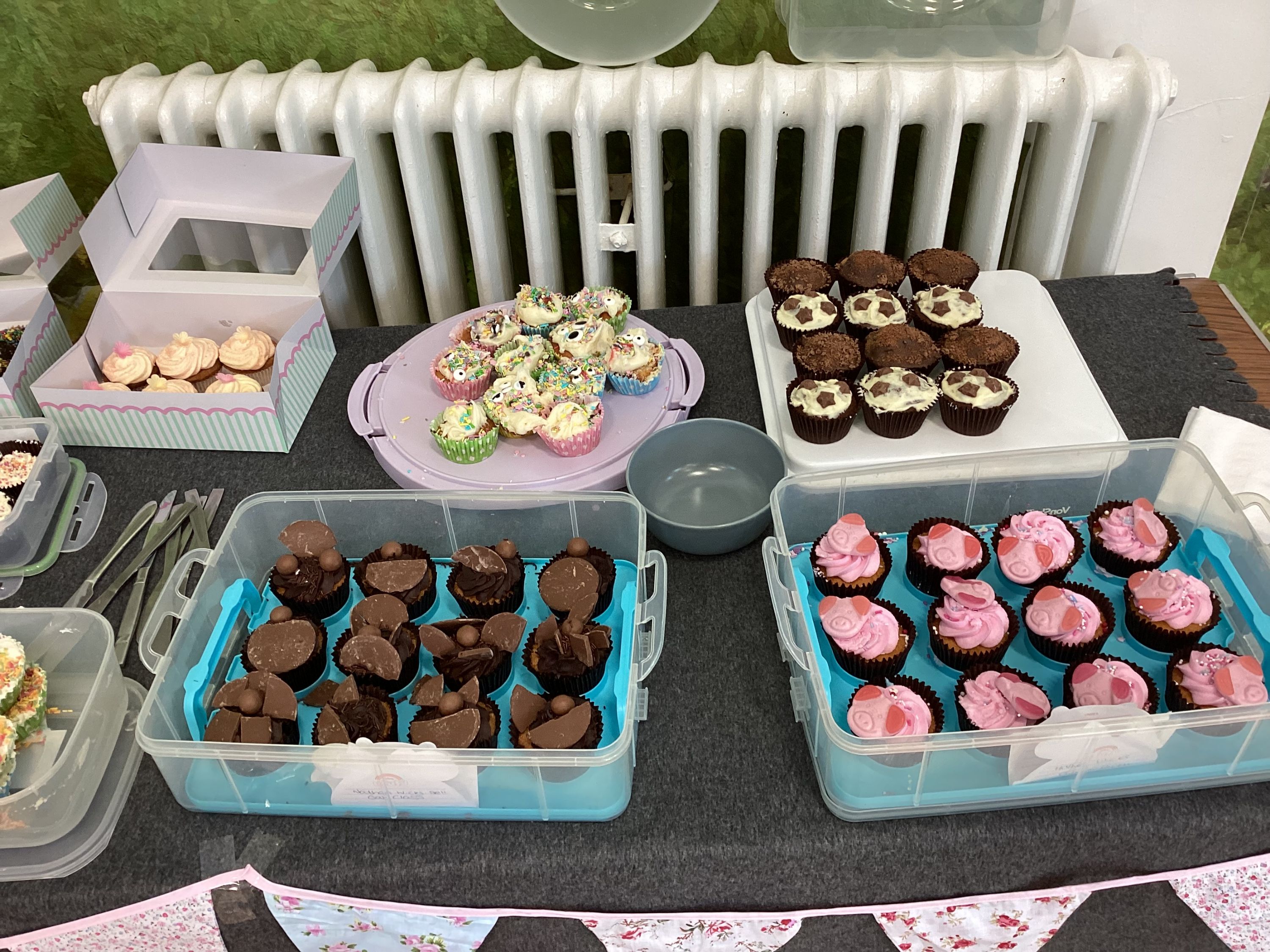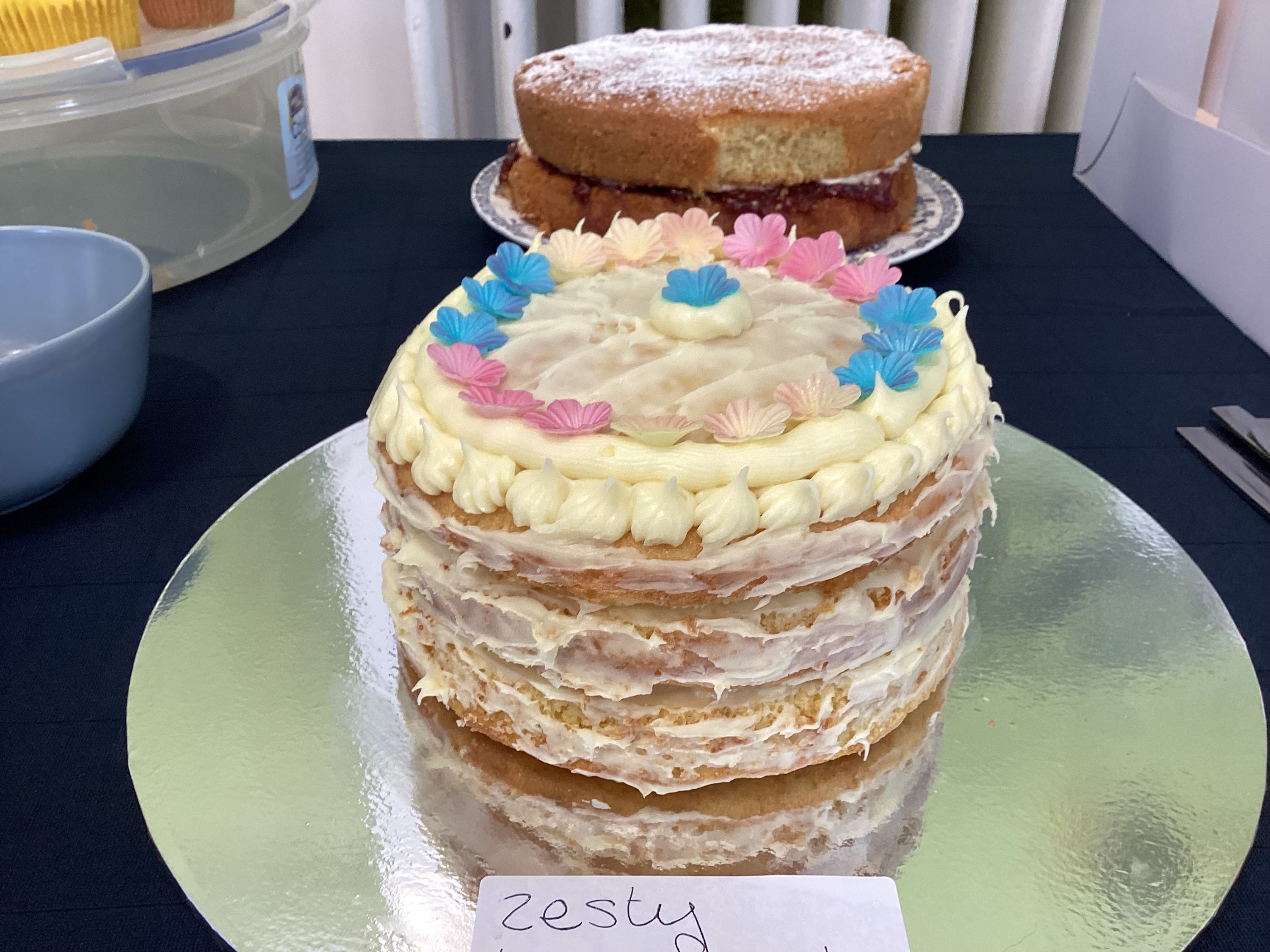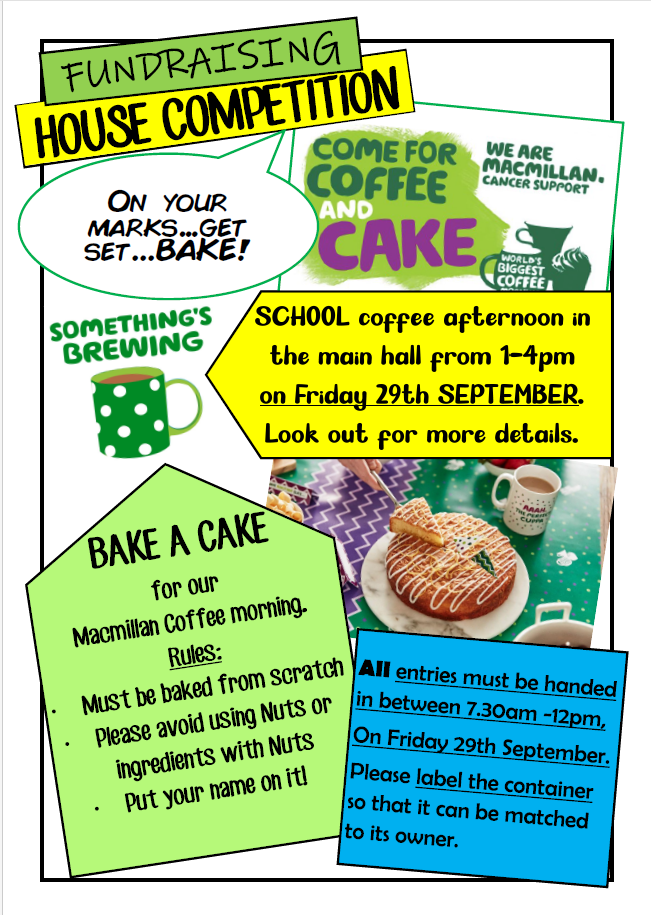 HOUSE COMPETITIONS
2022-2023
The winning growers!
Performance Task Winners!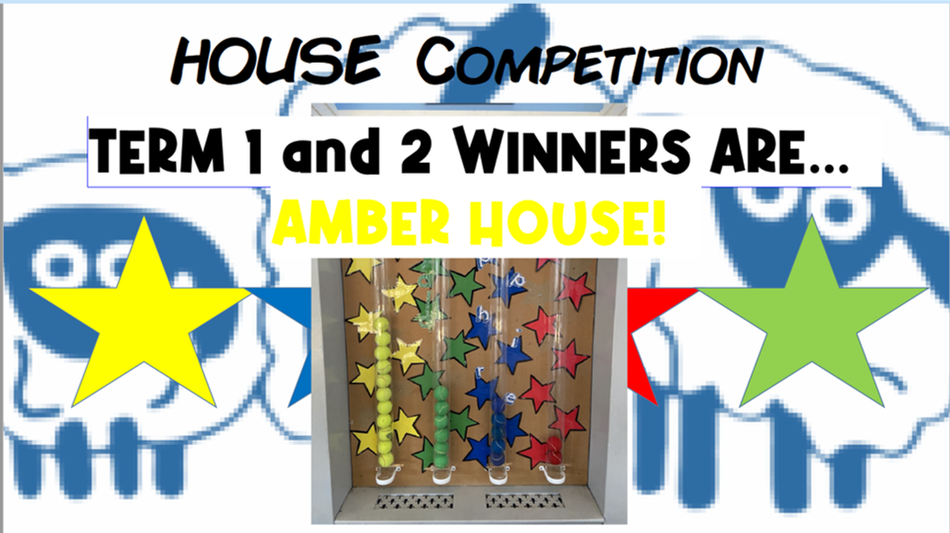 Christmas Decoration Winners!
Congratulations to our Remembrance competition winners...
Very proud to display all of these wonderful wreaths designed and made by children at our Remembrance service on Friday.
Wonderful cake entries!
Well done to our five winners!