Welcome to Greenfields Nursery
Exciting and Explorative care for children aged 2 to 4 years
At Greenfields Nursery we pride ourselves on rich, explorative learning opportunities with warm, nurturing environments that children and parents love. Every day at Greenfields Nursery is an exciting learning adventure, delivered and centred around each individual child.
Greenfields at a glance:
Highly qualified, caring staff members with lots of Early Years experience.
Fun, enjoyable and challenging environments
Family worker approach to support both children and their families.
We pride ourselves on welcoming in parents, working closely with them for the best of their children.
Government funded sessions for two, three and four year old's.
Large outdoor areas available all year round
Nutritional, cooked meal prepared daily. Snack sessions available in all sessions.
Open term time only from 7.30am-5.00pm, with flexible provision options.
Fantastic outdoor areas, providing endless exploration and roleplay opportunities
If your child loves to be outside rain or shine, then Greenfields is the Nursery for you. Each Nursery room has its own garden as well as a large shared outdoor area.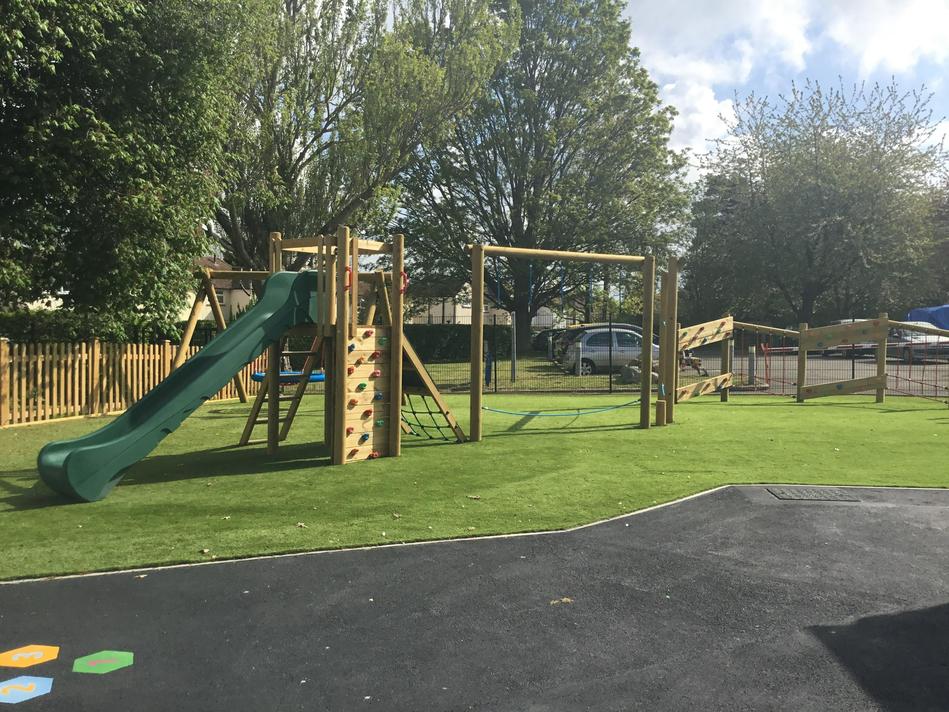 Our welcoming and calm indoor environments
In every room we aim to create neutral, calm, welcoming environments to encourage independence and foster curiosity, building their confidence and ensuring learning is always FUN!
Our Family Worker approach
Every child who attends our Nursery is assigned a dedicated member of the team who will form a special relationship with you and your child. We wait for your child to gravitate to a particular adult. This allows your child to pick the adult they feel most comfortable with. This person then becomes your link between home and Nursery. They will share with you everything your child gets up to at Nursery, discuss their learning, answer any concerns you may have, but most importantly want to get to know you and your child as much as possible. As parents, you are the experts when it comes to your child, so sharing as much as you can with us, enables positives relationships.
"I couldn't be more happier with my sons nursery, all staff are very compassionate and caring. He took a little longer than most to settle in but all staff had so much patience and understanding with him. Always greeted with a friendly smile and positive attitude! Lovely nursery, I would recommend to anyone"

- A Greenfields Parent
Explore our rooms in our sections to the right.